History
IVAN's teenaged group, IVAN and the SABERS, opened for the Rolling Stones in 1964 on their first American Tour, in his hometown of Dayton, Ohio; Toured with the Beach Boys and the Shagrilas; Opened for the Byrds and played back-up band for such singers as Jan and Dean and Little Anthony.
IVAN was the lead singer of the LEMON PIPERS and in 1968 sang GREEN TAMBOURINE which was #1 in the U.S.A. and on the charts worldwide. In 1969, IVAN moved to San Francisco because his favorite gig was the Fillmore Auditorium with Moby Grape, Spirit and Traffic.
ISA is from the "Caranci Italian Bread Family" of Rhode Island and grew up in North Providence, a neighborhood like a scene from the "Godfather". ISA played guitar, sang folk songs, chose not to work in the family business and moved to California where she met IVAN in San Anselmo in 1972.
IVAN and ISA started traveling together in 1973. They performed in Rhode Island, Hawaii, Alaska and New Hampshire, where they were married and started the IVAN and ISA BAND in October of 1975. Their musical travels continued on to Florida and Ohio. In 1977, Ivan and Isa settled down in Sonoma County, California, where they played 108 consecutive weeks as a house band at Santa Rosa's Ponderosa Club. In May 1981, they once again packed up their equipment and headed for the east coast and traveling through R.I., Ohio, and back to California. In March of 1985, IVAN and ISA bought a ridge-top home in Mendocino County from the "DOOR'S" Ray Manzarek's family.
---
Read an excerpt and interview with Ivan from "They Came To Play, Stories from the Early Days of Rock" by Garret Mathews.
Lemon Pipers: More than 'Green Tambourine'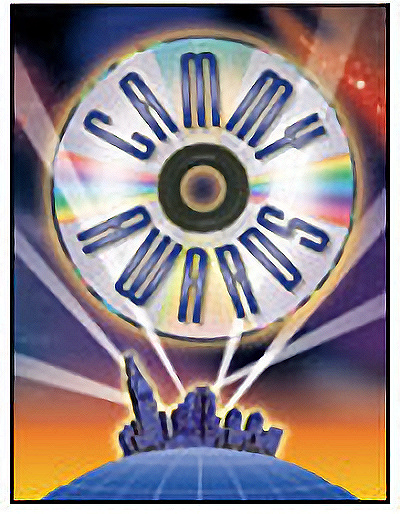 By Larry Nager
The Cincinnati Enquirer

In 1968, for one brief, DayGlo moment, a Tristate band was the biggest thing in rock 'n' roll.

The Lemon Pipers – singer Ivan Browne, guitarist Bill Bartlett, keyboardist Bob Nave, bassist Steve Walmsley and drummer Bill Albaugh – were top of the pops with the sunny psychedelia of "Green Tambourine."

The band had evolved from two local groups – Ivan & the Sabres and Tony & the Bandits – when the Bandits (which included Bartlett, Nave and Albaugh) fired Tony and stole Ivan.

The newly christened Lemon Pipers were a fixture in Oxford clubs and Cincinnati's underground rock palace, the Ludlow Garage, owned by young hippie entrepreneur Jim Tarbell. Fame beckoned in a major-label contract with Buddah Records. Firing their bassist, the group hired Walmsley and headed for New York.

A year after the Summer of Love, major labels were packaging the new psychedelic rock for pop radio.